Calmel & Joseph Wines
Calmel & Joseph was founded in 1995, formed as a result of a combining of passion for excellence alongside a shared vision.  This lead to their decision to settle at the end of the 'Chemin de la Madone' near the beautiful city of Carcassonne in the Corbières appellation, the westernmost sub-region in the Languedoc-Roussillon.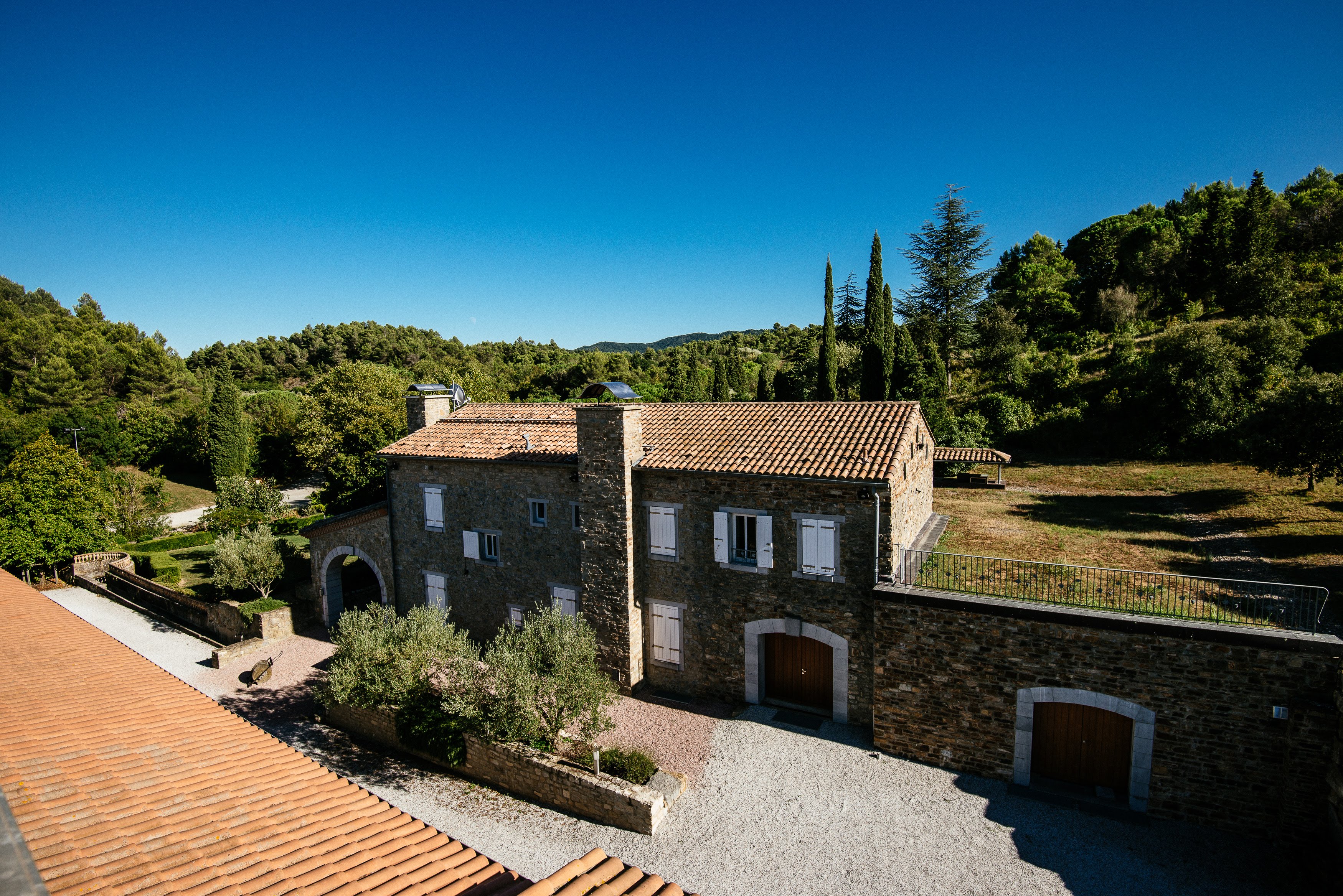 This Mediterranean hotspot for wine-making offers limitless possibilities, as vintners develop strong bonds with growers from numerous appellations.  Having faith in the unique terroirs, they strive to reveal the region's singular character with great enthusiasm.  Their dedication is shared by partners and ambassadors, who experience joy in introducing their wines to lovers of this most versatile beverage.  The guys at Calmel & Joseph feel that nothing compares to the delight of seeing their wines grace gatherings.
Calmel & Joseph prioritise freshness, finesse and elegance with their wines. To achieve this, they search for terroirs with cool climates, often in the mountain foothills.  They also look for vineyards cared for organically to create complex, unique wines.  Once their criteria are met, they partner with the winegrower to cultivate the selected plots.
Visit the Calmel & Joseph website
Discover our Collection of Wines from Calmel & Joseph.
Discover our range of delicious Calmel and Joseph wines from across the viticultural region of Languedoc-Roussillon.  There are beautiful reds and whites and a fantastic summertime rosé.  If you're looking for a particular wine, please reach out to our team who'll be happy to help, or explore our Wine Discovery Guide or Wine Collections for some inspiration.