Bodega Garzón
Established as a family-owned winery in Maldonado, Uruguay more than a decade ago, Bodega Garzón has since become a stalwart in the South American premium wines market. This pioneering spirit was rewarded by Wine Enthusiast with the 'New World Winery of the Year' award in November 2018.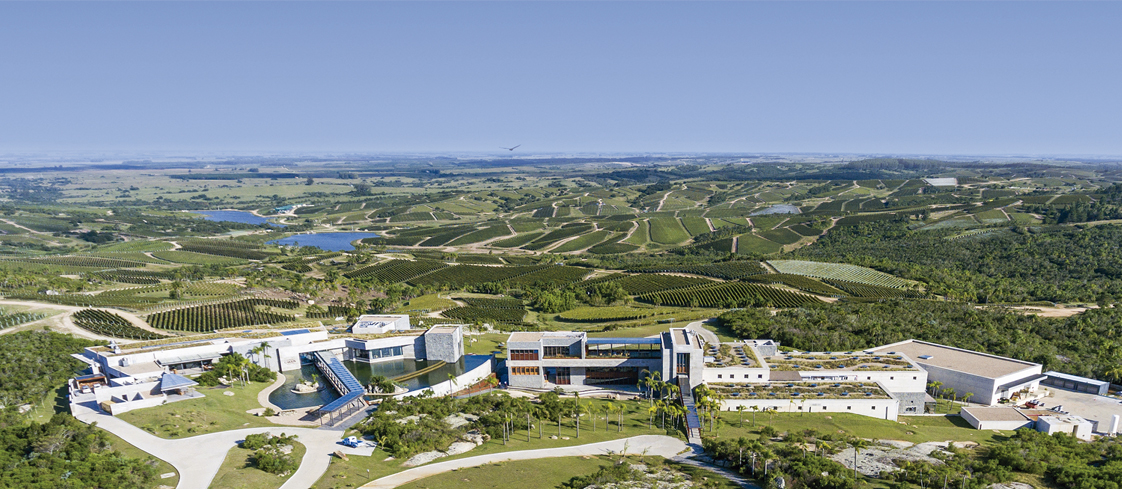 In 2007, Alejandro Bulgheroni welcomed consultant winemaker Alberto Antonini to his sizable estate, located between the town of Garzón and the coast.  The plan being to evaluate its potential for growing premium grapes. Struck by its splendour, resembling his native Tuscany, Alberto performed an analysis of the soil and climate, deeming it most suitable for the cultivation of Tannat and Albariño. Over the past decade, these hills have been planted with a vast array of plots, each selected for a distinct variety due to its soil and microclimate.
It is unsurprising that Garzón earned a third consecutive spot within the top five of the 2021 IWC-sponsored World's Best Vineyards Awards, voted by more than 500 wine industry experts. It is not just an award-winning winery and remarkable scenery, in addition to the Francis Mallmann restaurant on-site there is also a beautiful golf course and it is handily placed near to Punta del Este, Uruguay's most frequented resort.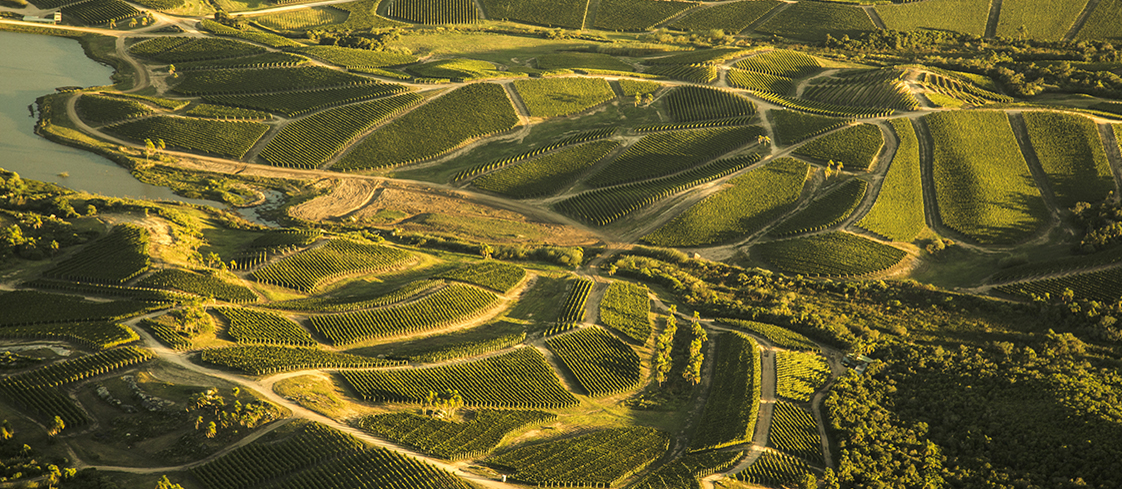 Visit the Bodega Garzón Website
Discover our Collection of Bodega Garzón Wines
Discover our Collection of Wines from the top Uruguayan Winemaker Bodega Garzón.
If you're looking for a particular wine, please reach out to our team who'll be happy to help.  Alternatively you can always explore our Wine Discovery Guide or Wine Collections for some inspiration.